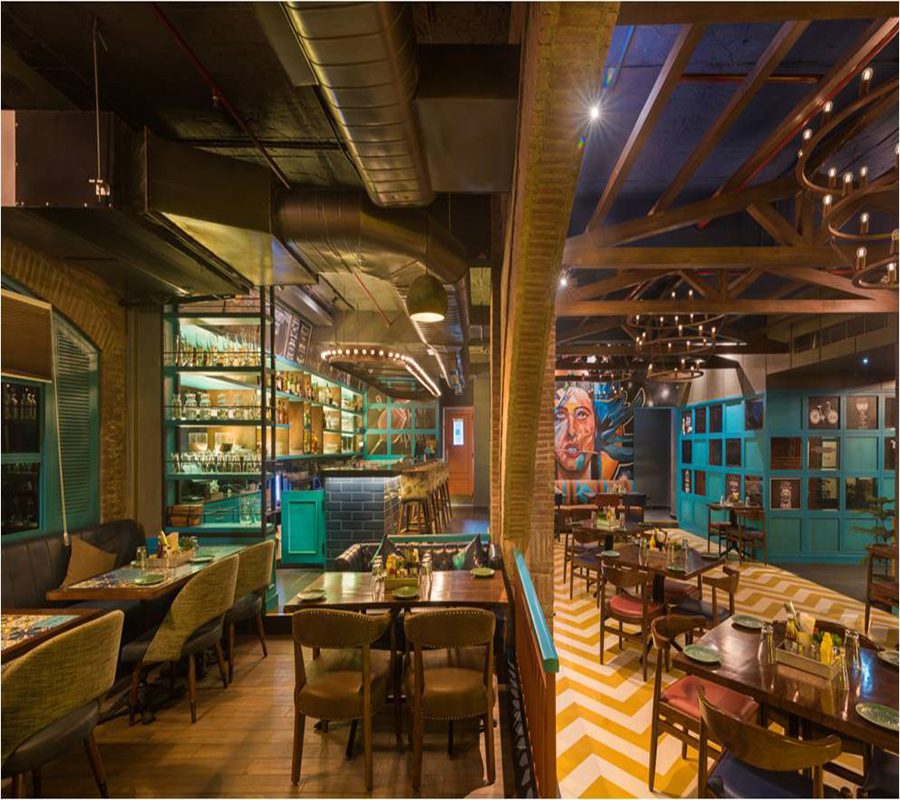 Concept Development 
Allow us to join you on the journey to bring your concept to life.
Our consultants are skilled and experienced in the hospitality industry. F&B concepts Consultants are perfectly positioned to be a very strong, dynamic and hands on addition to your team.
How can we help?
Concept design & Realisation
Project management during the build phase
Assistance in all elements of set up and opening
Financial projection creation
Business plan creation
Brand refinement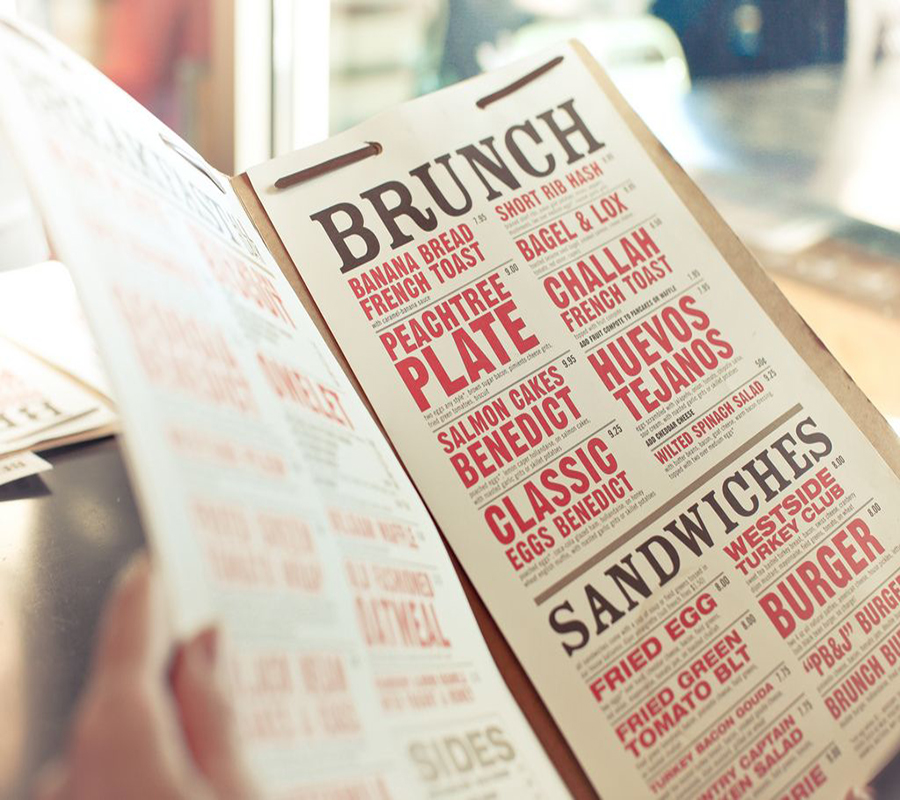 Menu Engineering & Development
Menus are vital tool for the profitability of any hospitality operation. Not only does the menu have to talk to the guest, but the selling prices have to be realistic and carefully calculated. Menus must be the right size, be visually attractive, have a balance throughout, contain well thought out choices and most importantly of all produce the required level of gross profit for the business.
What we do?
Deliver a menu based on the demands of the business
Deliver the design of a menu that is easy for the guest to follow
Design a menu taking into consideration the skills of the team
Ensure that the operation's suppliers are used most effectively
Analyse the cost of every dish on the menu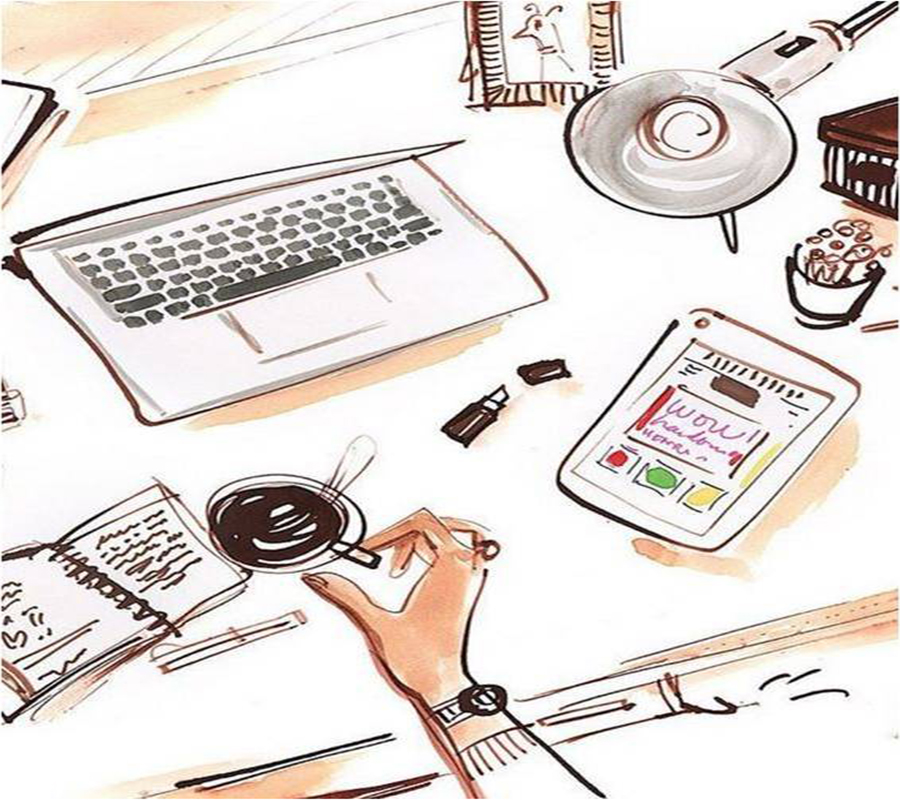 Operational Assessment
On every occasion there is nothing better than having a fresh set of eyes look over a business. The margins that are worked to in the hospitality industry are so tight that every single pound and every single penny can make a difference.
With a common sense approach and an understanding about how hard it is to run a business, F&B concepts Consultants will gently explore the personality of the operation and present strategies to improve the operation in many areas.
What we cover
Operational review for efficiencies
Menu review
Cost analysis
General financial performance
Staff cost review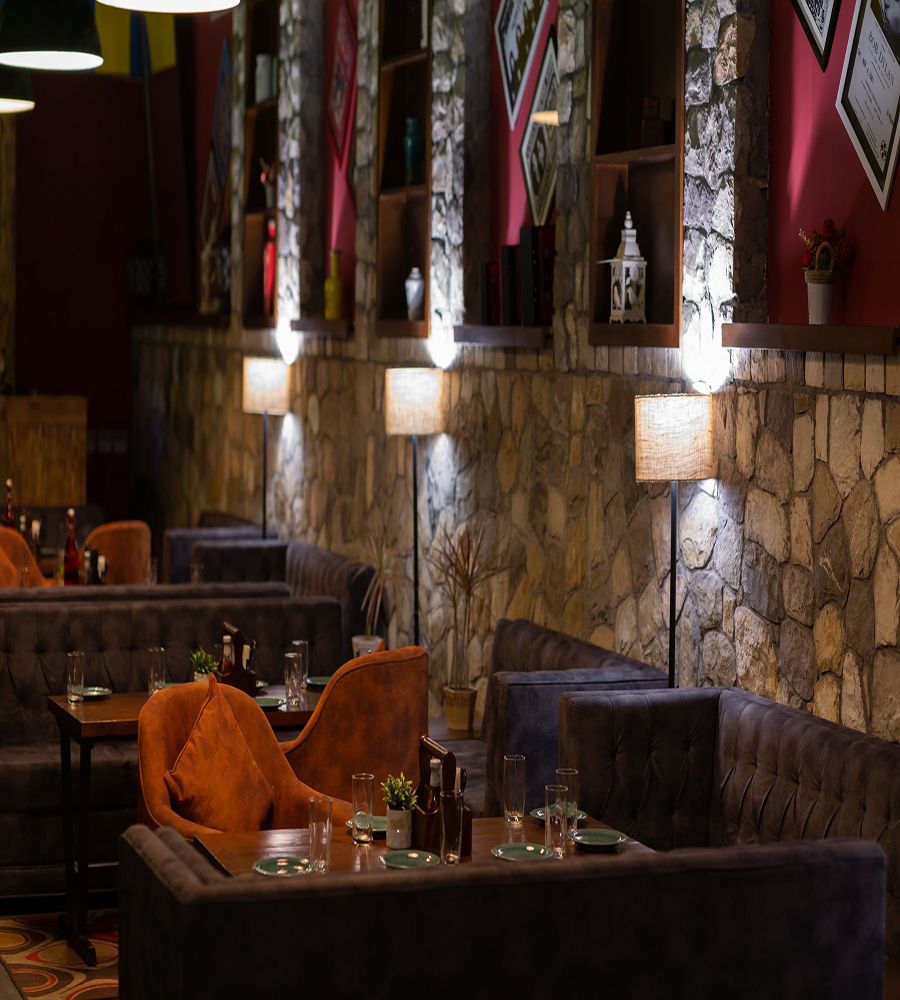 Restaurant & Hotel Service Styles
While service styles may seem unrelated, the type of service you offer directly relates to your restaurant concept in the sense that it affects the guest's overall experience. Here is a list of service types that can impact your concept:
Fine Dining
Bistro
Mid-Scale Dining
Family Style
Coffee Shop
Delhi Style Café
Bar
Pop-Up
Ghost Restaurant
Fast Casual
Buffet and Banquet
Food Truck
Fast Food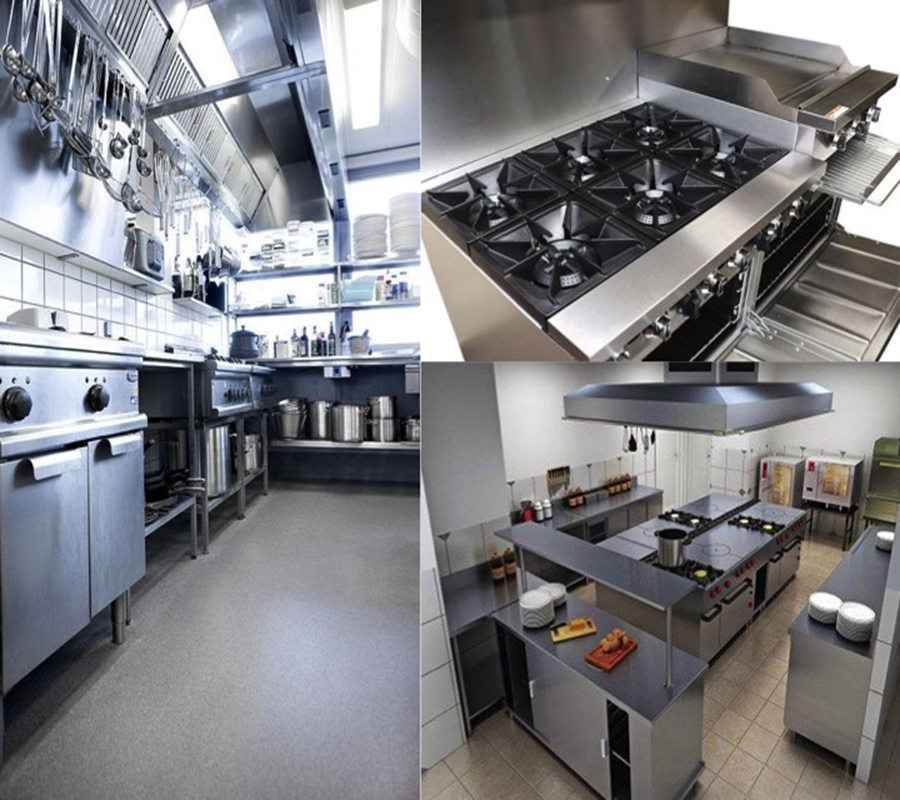 Kitchen Design & Layout
One of the biggest investments in opening a new restaurant is the kitchen. A commercial kitchen needs industrial grade equipment that will with stand a busy restaurant schedule. The design Layout of a restaurant kitchen should allow food to flow seamlessly from the prep area to the Cooking line. Sometimes a new restaurant has a fabulous location, but a small kitchen space, and you have to adapt plans accordingly. In that case our Design and Engineering Department staff will help you. They are experienced foodservice design specialists with a variety of industry backgrounds plan for batter objects.
We utilize an industry specific computer aided drafting (CAD) system and computer estimating/specification writing system to ensure accuracy and consistency.
Kitchen Design – Costing Guidelines
Recommend the right equipment to deliver the menu and the volume of business
Manage the tender process
Oversee fit outs
Bar Design & Layout
Bar interiors are particularly important in defining the customer experience. The quality of drinks is largely consistent regardless of location and interiors provide the differentiation that can bring success.
Decide Where To Put The Restaurant Bar
Stock Your Bar with the Right Equipment
Set the Mood With Lighting
Hospitality Sales & Marketing
We will take care of all aspects of your restaurant marketing from conception to implementation. We use a variety of techniques, strategies, and platforms to entice new customers and persuade existing customers to return more frequently.
Attract New Customers to Your Restaurant | café | Bar Lounge
Use Customer Retention Strategies to Increase Customer Loyalty
Offer Customers Different Ways to Buy
Train Your Servers on Upselling Techniques
Maximize Your Table Turnover Rate
Think happy hours
Social Media Portal Promotion's
Sales & marketing strategy will be devised across all media
The sales & marketing plan is put into action
The sales & marketing plan is reviewed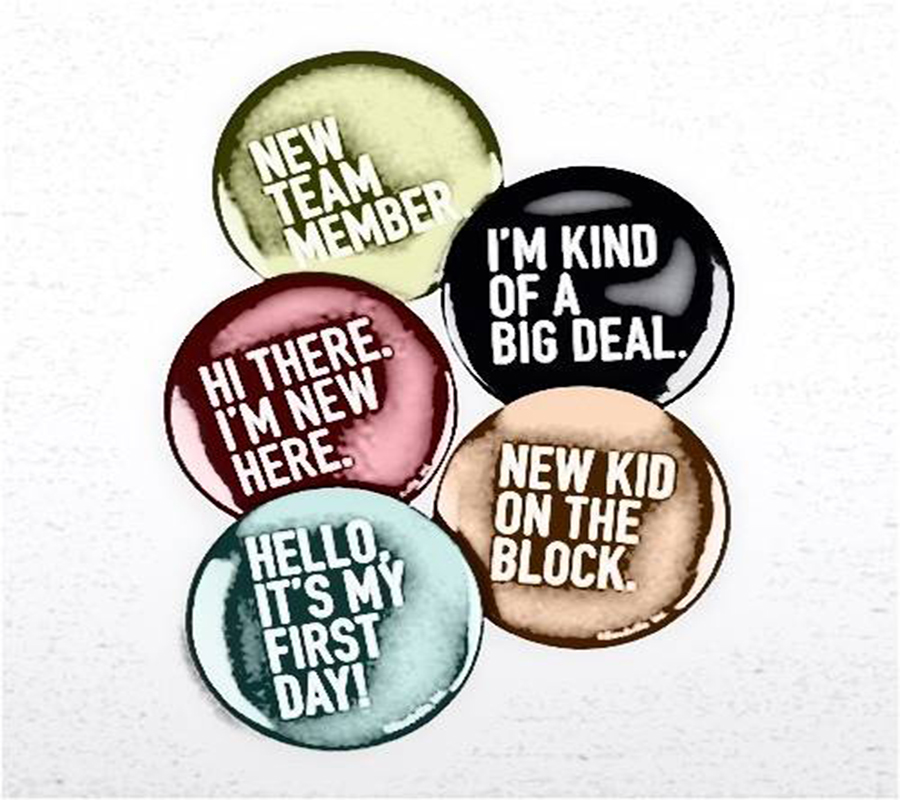 Recruitment & Staff Training
F&B Concepts takes training very seriously. We specialize in every element of training for all levels of employees within an organization, including
Restaurant Owners and directors
General managers and restaurant managers
Senior chefs and kitchen Teams
Hostess and waitresses
Floor Captain
Bar teams
POS Training
SOP Training Basics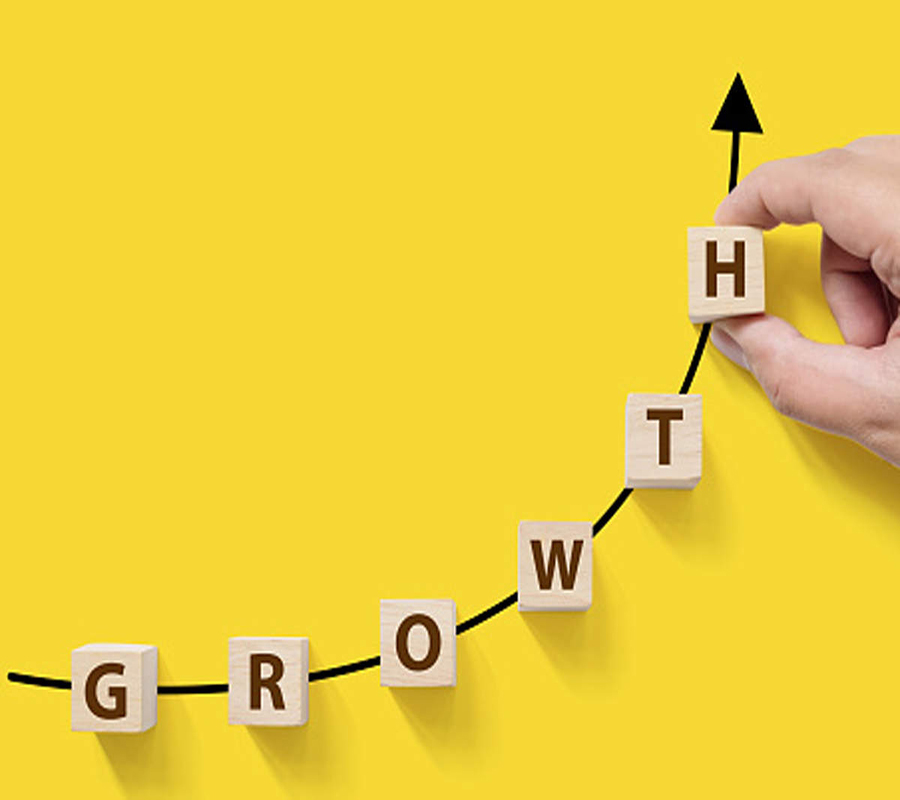 How to open  – HORECA
5 Steps to Success
Understand the concept
Location, location, location
Are you prepared for the hard work
Get the right team around you
Financial forecasting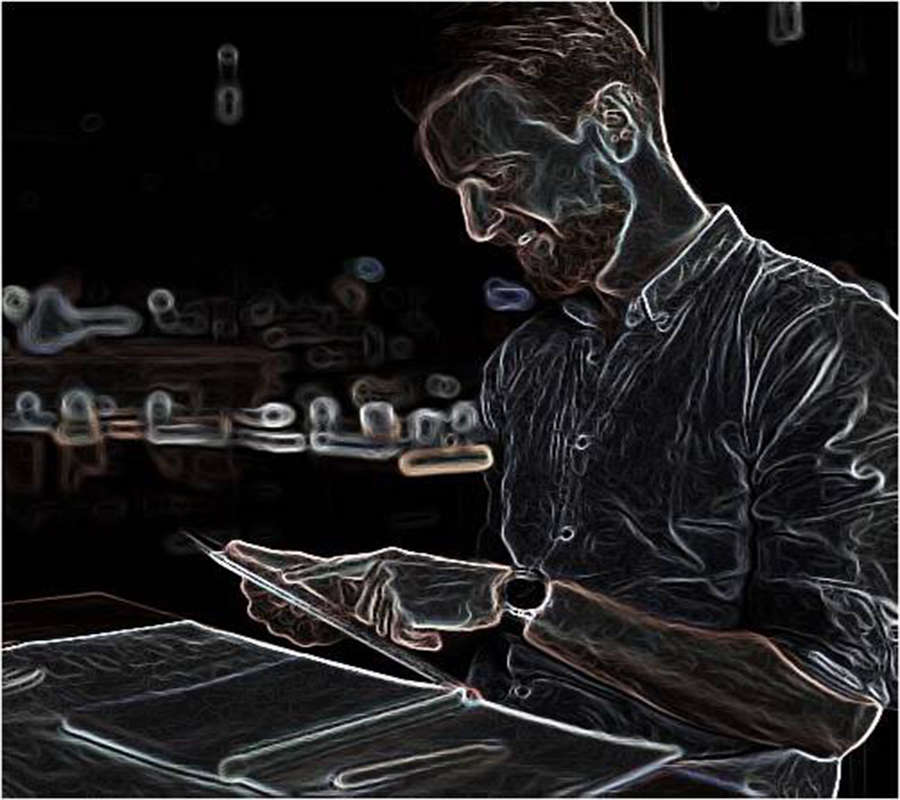 Hotel | Restaurant Management
Our Management package is ideal for an owner or an ownership group that requires diligent overseeing of their business. Our team will oversee every aspect of the operation:
Management and Direction of the GM and the Chef
Leadership for Menu Changes and Staff Training
Implementation and Maintenance of Cost Control Processes
Elevation of the Guest Experience
Always Watch Your Food & Operating Costs
Manage Your Inventory Closely
Create Your Operating Procedures & Training Manuals
Train Staff & Manage Schedules
Manage Growth Through Marketing Channels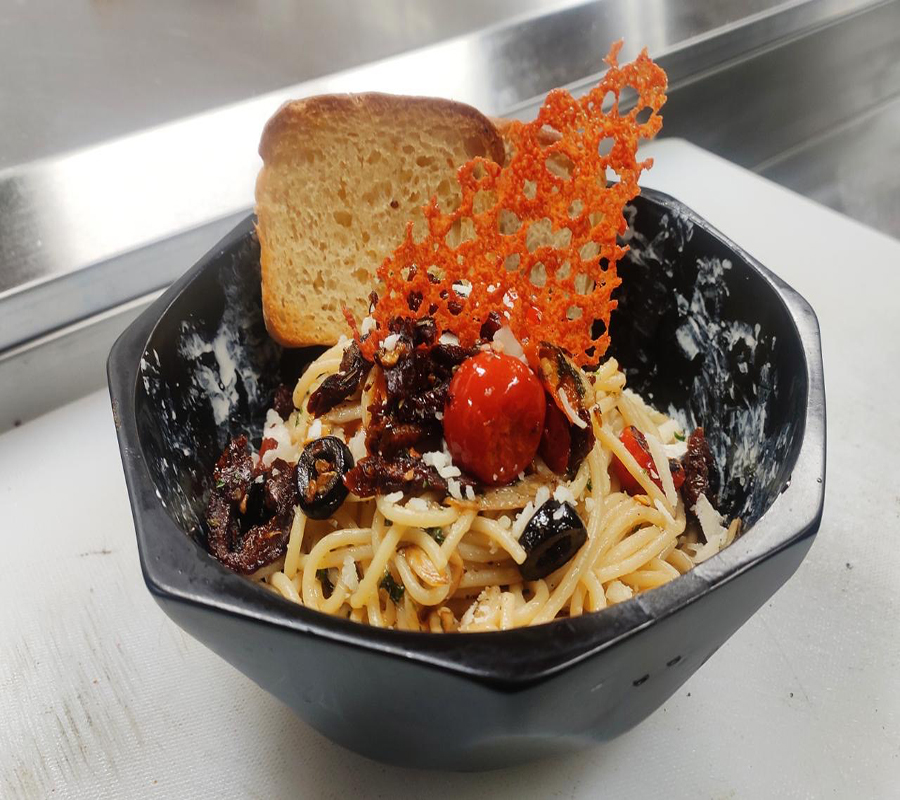 HORECA – SOP  Basics
F&B Concepts will cover the basics of restaurant bookkeeping / SOP mechanics. While there are many moving parts, the basics of a restaurant bookkeeping system can be summarized into four major sections. The four major areas of restaurant bookkeeping are: Payroll, Accounts Payable, Sales, and Inventory.